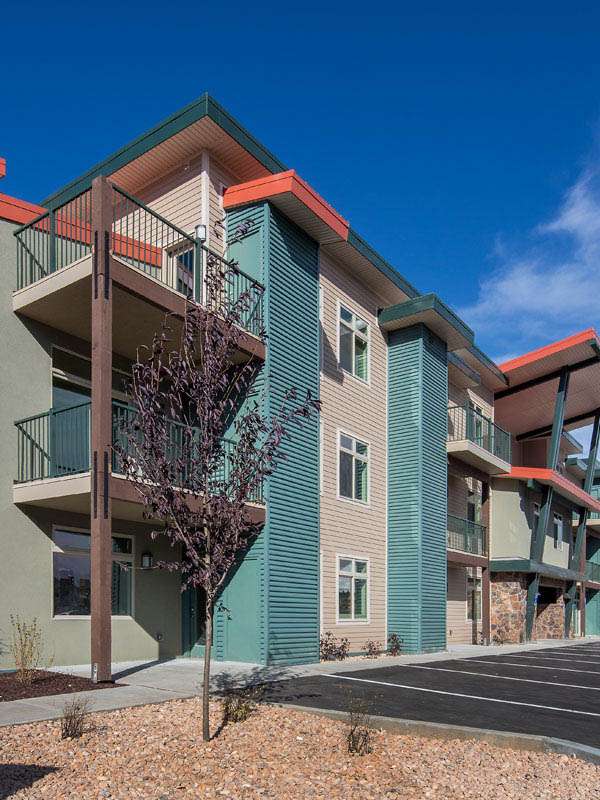 Mountainlands Community Housing Trust (MCHT) is a 501(c)(3) non-profit corporation. Founded in 1993, MCHT is based on the belief that a safe affordable home is often a family's first step toward economic self-sufficiency.
Download a copy of Mountainlands' 2020 Return of Organization Exempt From Income Tax (990).
Since our founding in 1993, Mountainlands Community Housing Association has constructed and sold nearly 335 affordable homes to moderate income households and constructed or rehabilitated over 300 affordable apartment units in Summit and Wasatch Counties. Our staff have assisted countless individuals and families in locating affordable housing and advised local governments and organizations in addressing affordable housing needs. We are the primary resource and foremost advocate for affordable housing in the Wasatch Back.
Our Impact on Affordable Housing in Summit and Wasatch Counties
Mountainlands community housing trust
Special Thanks to Our Partners