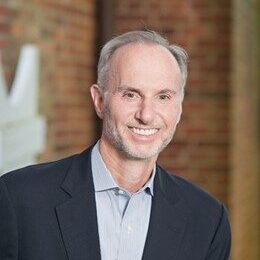 David Levine
David joined Mountainlands in March 2023 and leads Mountainlands staff in asset management, community outreach, fundraising and development. Before joining the organization, David worked as the Executive Director of a housing and family services non-profit in Northern Virginia. David is an alumnus of the University of Michigan (B.A. Economics and M.A. Statistics) and the University of Pennsylvania (M.A. Economics).
Laura Elton
Laura joined Mountainlands October 2013 and oversees accounting, human resources and office administration duties. Over the last ten years Laura has become a Certified Rental Counselor, a Homeownership Counselor. Laura has been an integral part of many of Mountainlands programs and developments. She resides in beautiful Hoytsville, Utah with her husband and two daughters.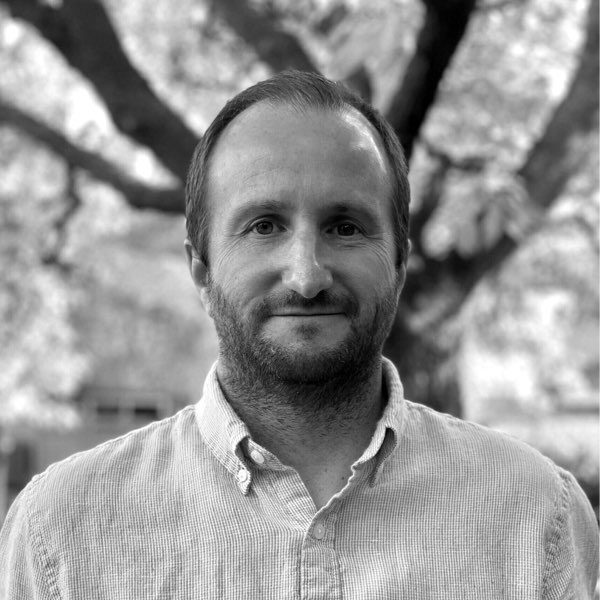 Greg Hatcher
Housing Project Consultant
Greg joined Mountainlands in September of 2022 and leads and oversees the real estate development and project execution of new housing developments. Greg draws on 25 years of experience as a general contractor and real estate developer of commercial and residential properties in Hawaii and the Mountain West.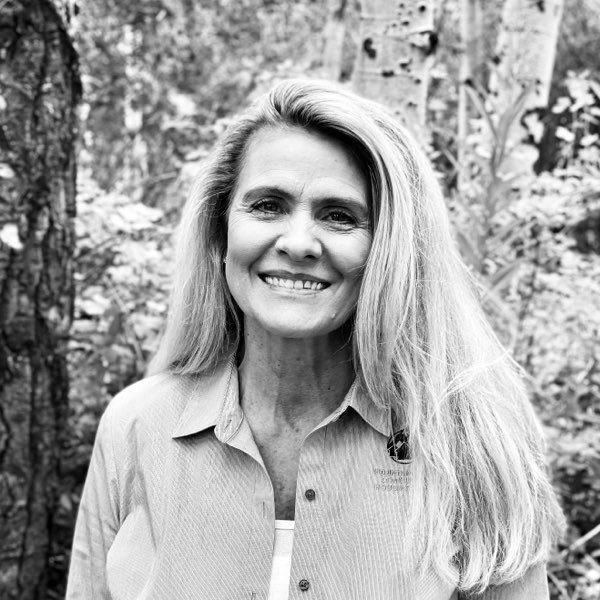 Becky Cranney
Becky joined Mountainlands in 2010 to manage the Mutual Self Help Building Program. Over the past ten years, Becky has been a part of helping 115 families fulfill their dreams of owning their own homes. Becky is grateful for the opportunity she had in 2008 to build her own home through the Self-Help program in Kamas, where she resides close to her children and grandchildren.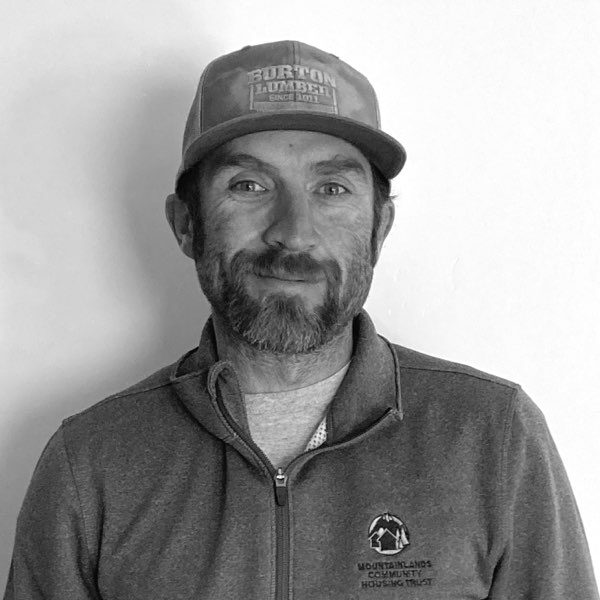 Preston Session
Preston joined Mountainland Community Housing in 2012 as an Assistant Construction Supervisor. He now oversees construction projects for Mountainlands Self Help program and the Parkview Place subdivision in Heber. Preston is proud of the hundreds of homes he has helped build with Mountainlands and especially enjoys training Self Help homeowners as they construct their own homes. Before joining the company, Preston worked for a local General Contractor building single-family homes in the Park City area. He currently lives in Heber City where he is raising two sons.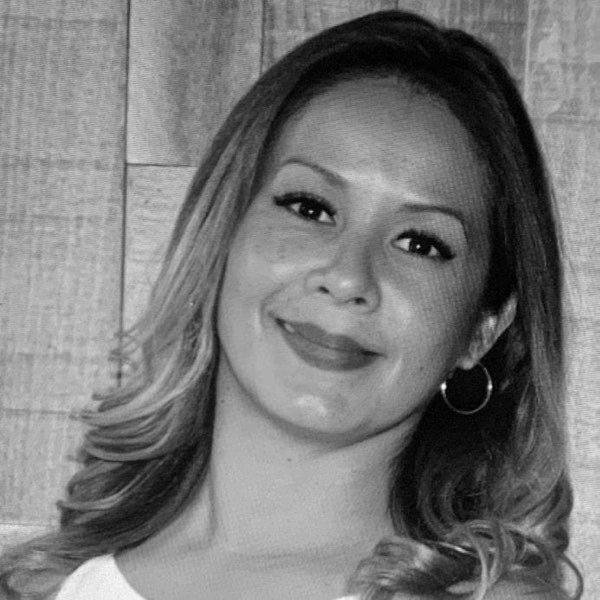 Angelica Espinoza
Angelica joined Mountainlands in August of 2022 as the Housing Navigator. Drawing on years of professional experience in both nonprofit work at the People's Health Clinic and in the Wasatch Back real estate market, Angelica is excited to assist community members in the pursuit of their housing goals.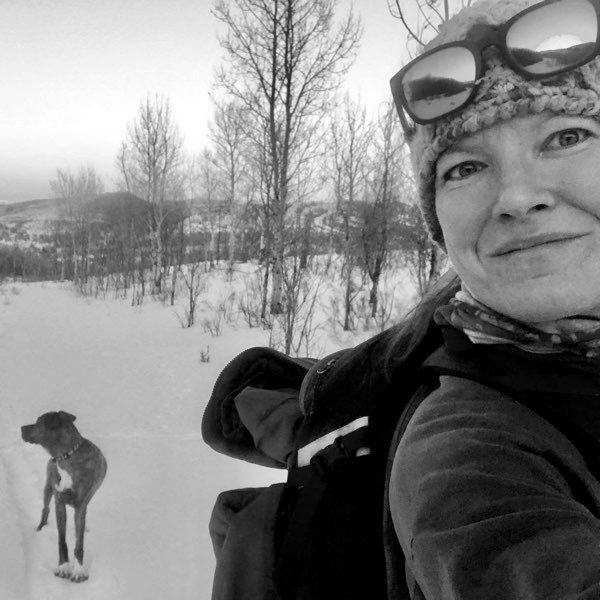 Megan McKenna
Megan joined Mountainlands in August of 2022 as the Housing Advocate. Having grown up in Park City, Megan has experienced housing issues first-hand. A resolute advocate for her community and the environment, Megan will now dedicate her efforts to build support for equitable housing opportunities.
Richer Development Services, Inc.
CEO and Founder,
Conscious Coalition Consulting
Commercial Loan Officer,
First Community Bank
Executive Director,
Wasatch County Housing Authority
Thomas Eddington Jr., AICP, ASLA
Board President,
Richer Development Services, Inc.
Vice President of Human Resources,
Deer Valley Resort
Senior Vice President,
Zions Bank
Principal,
Summit Enginnering
Vice President of Development,
Park City Community Foundation